The Orlando Lacrosse Company has been operating since 2010. It was founded by Gary Robinson and Danny Hogan who met as rival high school coaches at Gulliver Prep and Bishop Moore Catholic respectively.  Both now lead the Lake Mary HS program in Orlando which is consistently ranked in the top ten of teams in the state.  All our clubs, events, and other lacrosse activities are driven from the perspective of those who played the game at a high level and who strive for excellence in all Orlando Lacrosse activities as event managers and coaches.
Orlando Lacrosse offers the following program:
Regional and local lacrosse clubs for boys in elementary, middle, and high school school

Established and popular tournaments for the southeast United States

The annual Orlando Fall Lacrosse League

Preseason preparation tournament for high school clubs and youth recreation clubs

College recruiting services and access to a network of national recruiting clubs

Camps in both the winter and summer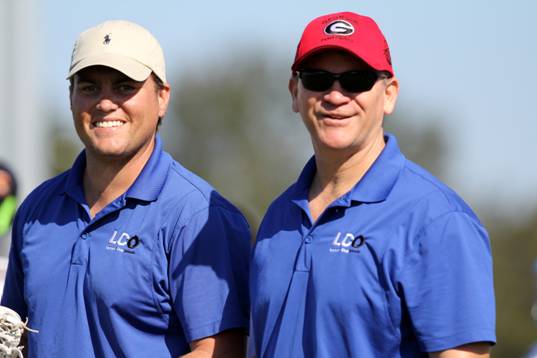 Orlando Lacrosse and the LCO feature a combination of highly accomplished players at all levels, including NCAA D1 Champions and All Americans, who then moved on to the coaching ranks along with dedicated former multi-sport athletes who have been groomed as LCO coaches over the past years. Our events are managed by a highly experienced staff with strong backgrounds in sports administration, youth sports, business development, and athletic coaching.

If you are interested in any of our programs or getting involved as a coach, please contact us at

info@orlandolacrosse.com