The LCO Summer Manager page is you one stop resource for keeping up to date for all your LCO Summer planning.
*Use this page as your primary resources for planning and updates
*Note that you will be setting up a League Apps account when you register for LCO. Please write down your user name and password when you create the account
*League Apps provides support information and tutorials for any registration and account questions you may have
*Note that we do not issue refunds once you have registered and paid. See the Reg Saver insurance link in the information below.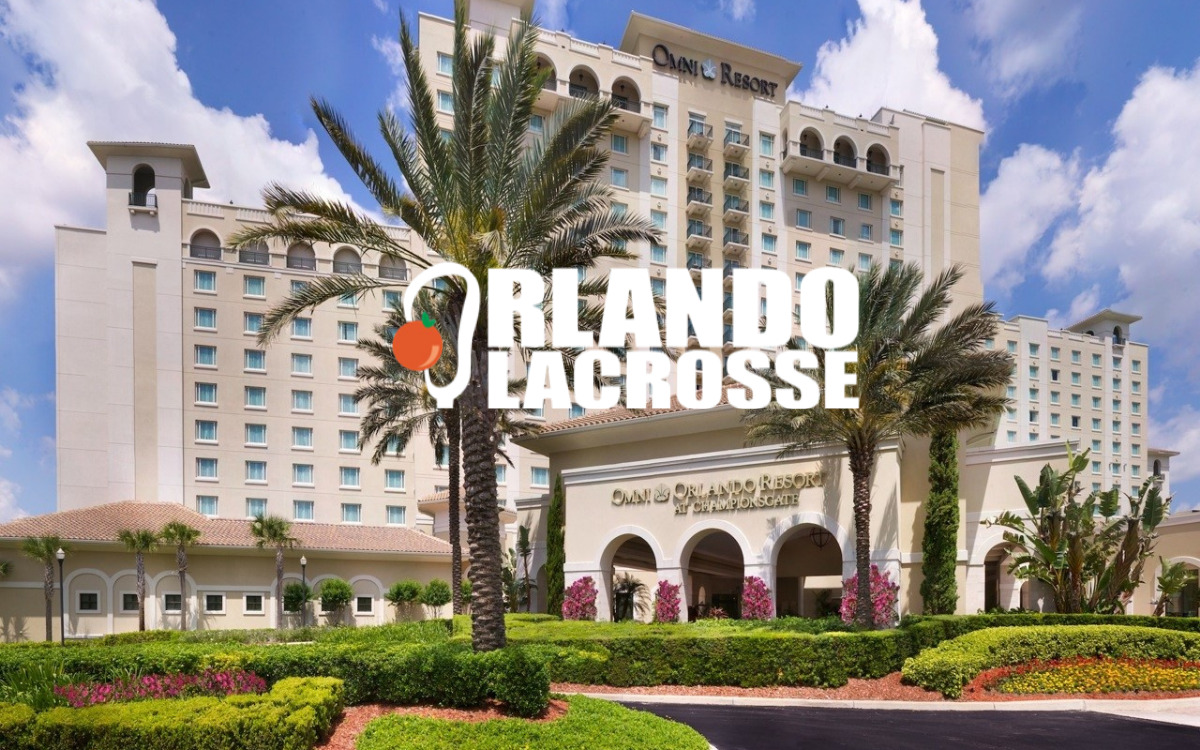 LCO QUICK UPDATES - if we have made any changes to the information below, we will give you a heads up in this section.
Registration is open! See what you need to know in the sections below.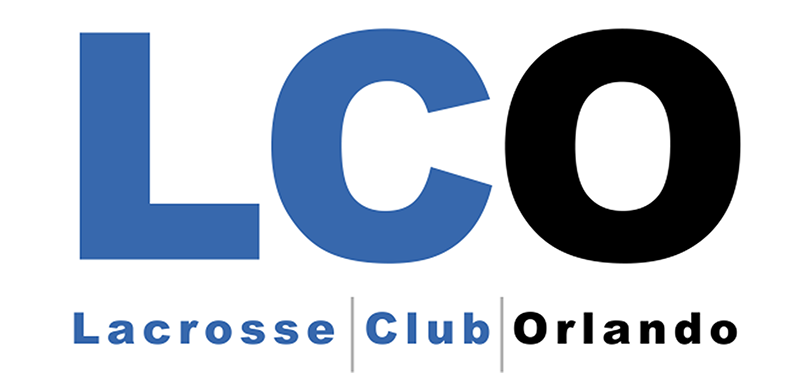 REGISTRATION INFORMATION/INSTRUCTIONS
You must be registered and paid in full prior to the first practice
Payment plans are available in the registration system
You must pay a deposit at registration to be included in our updates
REGISTRATION SAVER INSURANCE is recommended if you have any concerns about injuries or completing the program:
CLICK HERE FOR REG SAVER LINK - you will be taken to an external web site.
Only players who have registered and paid in full will be placed on rosters once created.
No credits are allowed from previous LCO programs.
IMPORTANT: You must be a USA Lacrosse member to register for LCO and to be eligible to participate in most events held in the state. If you are not a member or need to renew your membership, go to the USA Lacrosse web site:
Become a USA Lacrosse Member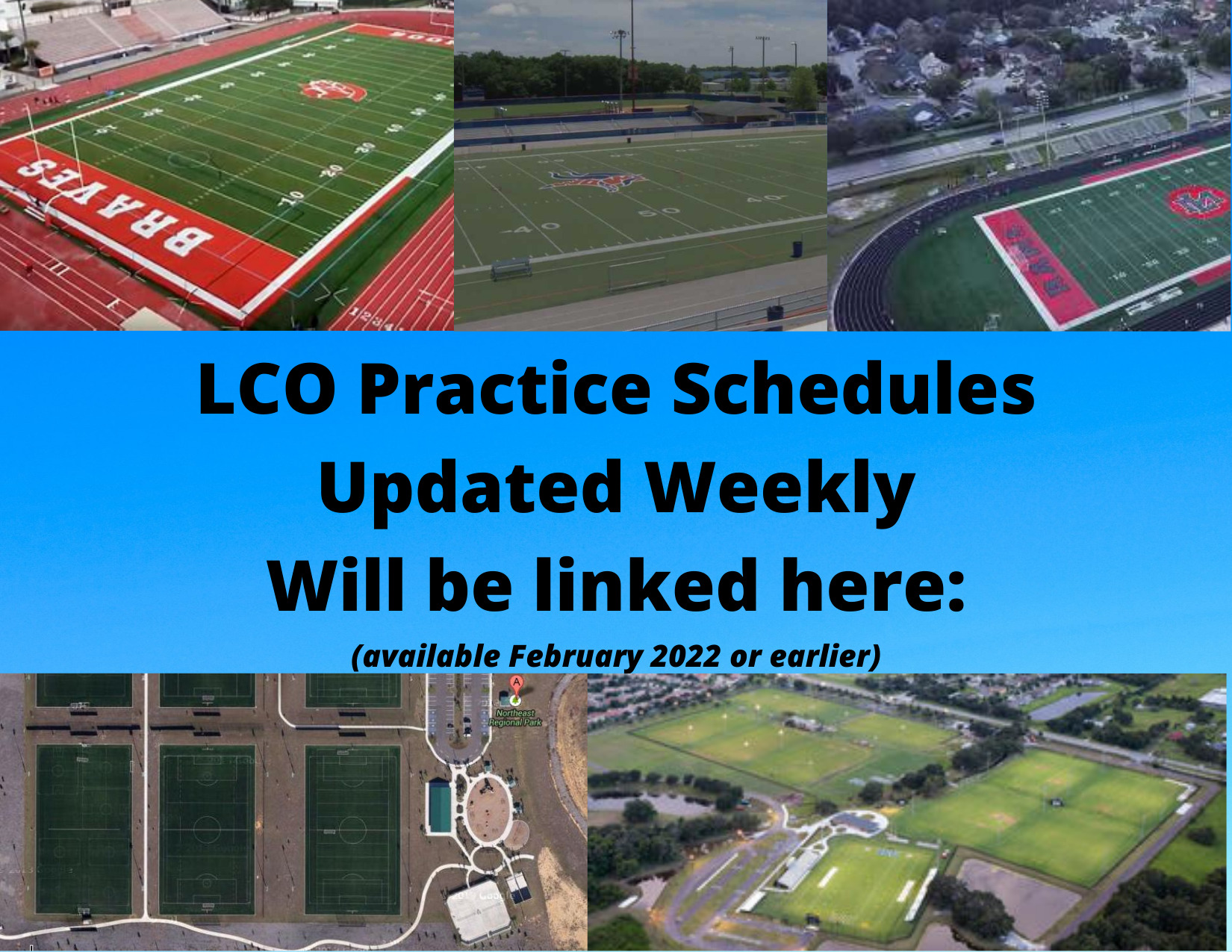 Practice information

Updated weekly once we start the formal program.
May Training Camps - we will conduct two Saturday training camps with the age groups staggered throughout the day.
LCO Pictures:  At the training camps we will be taking a head shot and full gear in action photo for each player to better allow us to profile players during and after the summer season.
Players attend: All players attend the training camps then will attend 1 to 2 practices per weekday evening at their regional site.
Practice length and times:  8u, 10u, 12u will practice a minimum 90 minutes with 14u and High School a minimum of 2 hours.
Practice start times per age group and site will be posted in February at the latest.  Weekday practices will start anywhere from 6pm to 7pm depending on age group and site
WEATHER PLANNING
*Typically, we seek to move forward with practices even though storms may be in the forecast.
*If we were to cancel prior to practice, we will send out an email and text by 5pm the day of a practice to all registered players.
*If we need to stop practice due to weather conditions during activity players will be either directed to their vehicles or designated overhang areas at their practice stie.
*Parents may keep their child at home if they do not feel comfortable driving due to predicted condtions.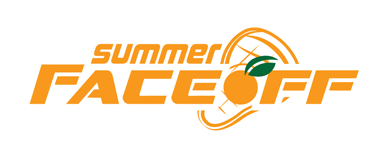 EVENTS WE ATTEND SUMMER 2022 - updated with all planning information as known
June 4-5 ORLANDO SUMMER FACE OFF: Largest summer tournament in the state
www.summerfaceoff.com
June 11-12 TAMPA SUMMER JAM:
All details to be announced.
June 18-19 FATHERS DAY INVITATIONAL - Palm Coast
All details to be announced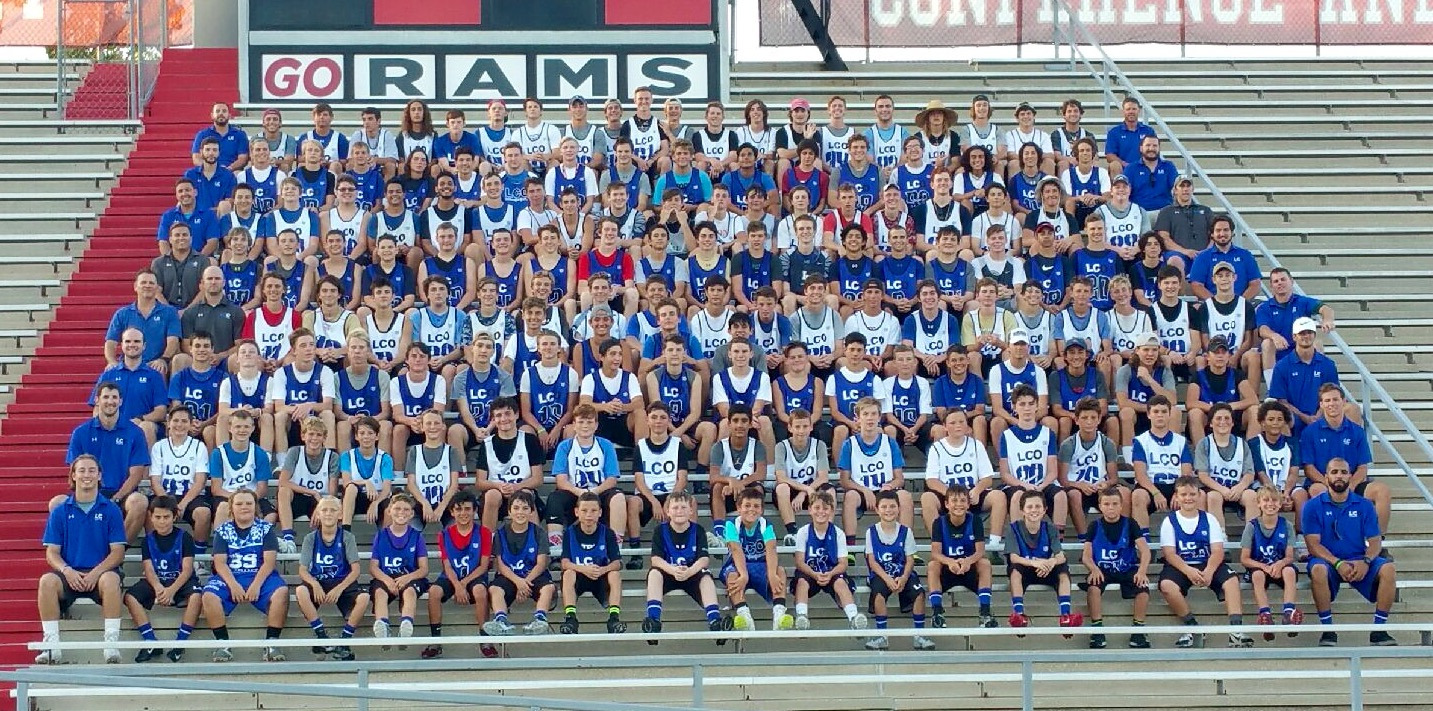 ROSTERS PER EVENT - Posted the week prior to each event if not earlier
LIST OF REGISTERED PLAYERS BY AGE GROUP: Posted April 2022

SUMMER FACE OFF ROSTERS: Posted by May 28
TAMPA JAM ROSTERS: Posted by June 6
FATHERS DAY ROSTERS: Posted by June 13
PLEASE NOTE: please use this email: info@lacrossecluborlando.com temporarily as we finalize transition to our new site. info@orlandolacrosse.com will be active by Dec 30
You may also use: garrickrobinson@msn.com or editor@sportscubefla.com
To contact both the LCO and Orlando Lacrosse please email: info@orlandolacrosse.com