The LCO Summer Manager page is you one stop resource for keeping up to date for all your LCO Summer planning.
*Use this page as your primary resources for planning and updates
*Note that you will be setting up a League Apps account when you register for LCO. Please write down your user name and password when you create the account
*League Apps provides support information and tutorials for any registration and account questions you may have
*Note that we do not issue refunds once you have registered and paid. See the Reg Saver insurance link in the information below.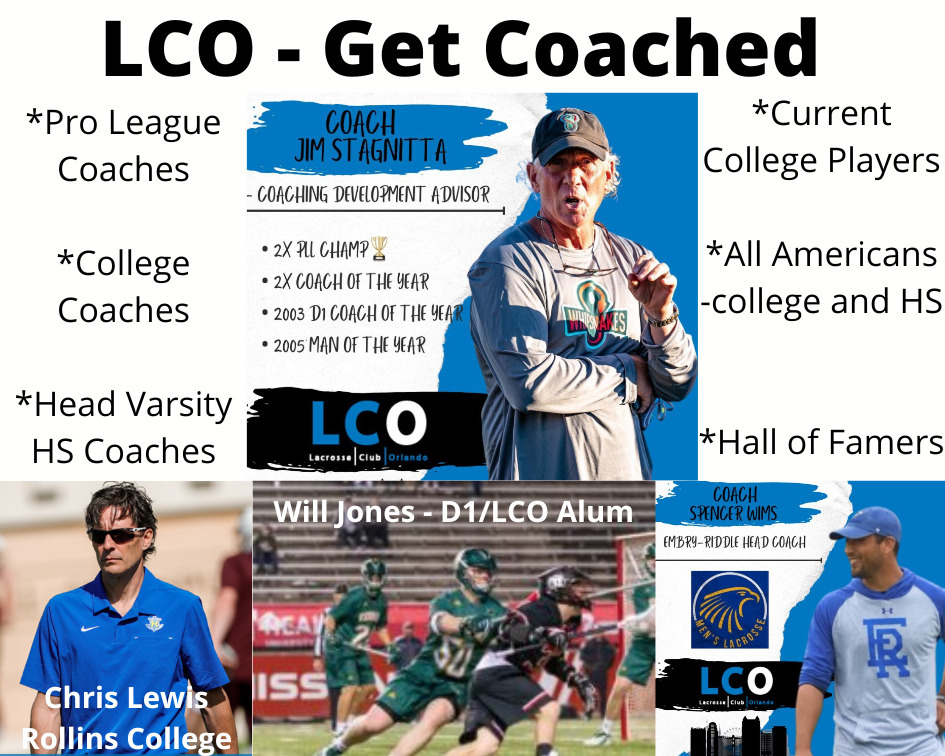 On this page in order: Scroll down. If you are using a phone you may have to swipe right to see all info.
>Weekly Updates
>Rosters
>Master Activity Schedule linked to Excel document via the picture collage
>Events we attend info
>Registration information and links
2023 Summer Information and Registration will posted in August 2022
WEEK OF JUNE 13 LCO UPDATE:

Click here for FULL version word document: to be updated later today for June 13
Topics covered in update:
LCO Week of June 13 UPDATE – Tampa Summer Jam Week
*Practice Schedule posted on LCO Summer Manager Page – no changes from what was posted last week – Coach Stagnitta on site this week Tuesday

We are going to split up our teams this weekend, sending a few teams to Auburndale for the Summer Classic rather than Palm Coast as originally posted.
The tournament address for the Summer Classic is:
Lake Myrtle Sports Park
905 Lake Myrtle Park Rd.
Auburndale, FL 33823
Auburndale is a short day trip for most of our families.  There is no need for a hotel.
The tournament website is here:
https://floridalaxclassics.sportngin.com/summerclassic
The teams that will be going to the summer classic are as follows:
LCO Silver, LCO Tars, LCO Hawks, LCO Bulldogs, LCO Knights
All other LCO teams will be going to the Father's Day Invitational as planned:
Fathers Day Invitational – Florida United Lacrosse (fulacrosse.com)
LCO Black, LCO Gold, LCO Blue, LCO 14A, LCO Cavaliers, LCO Tigers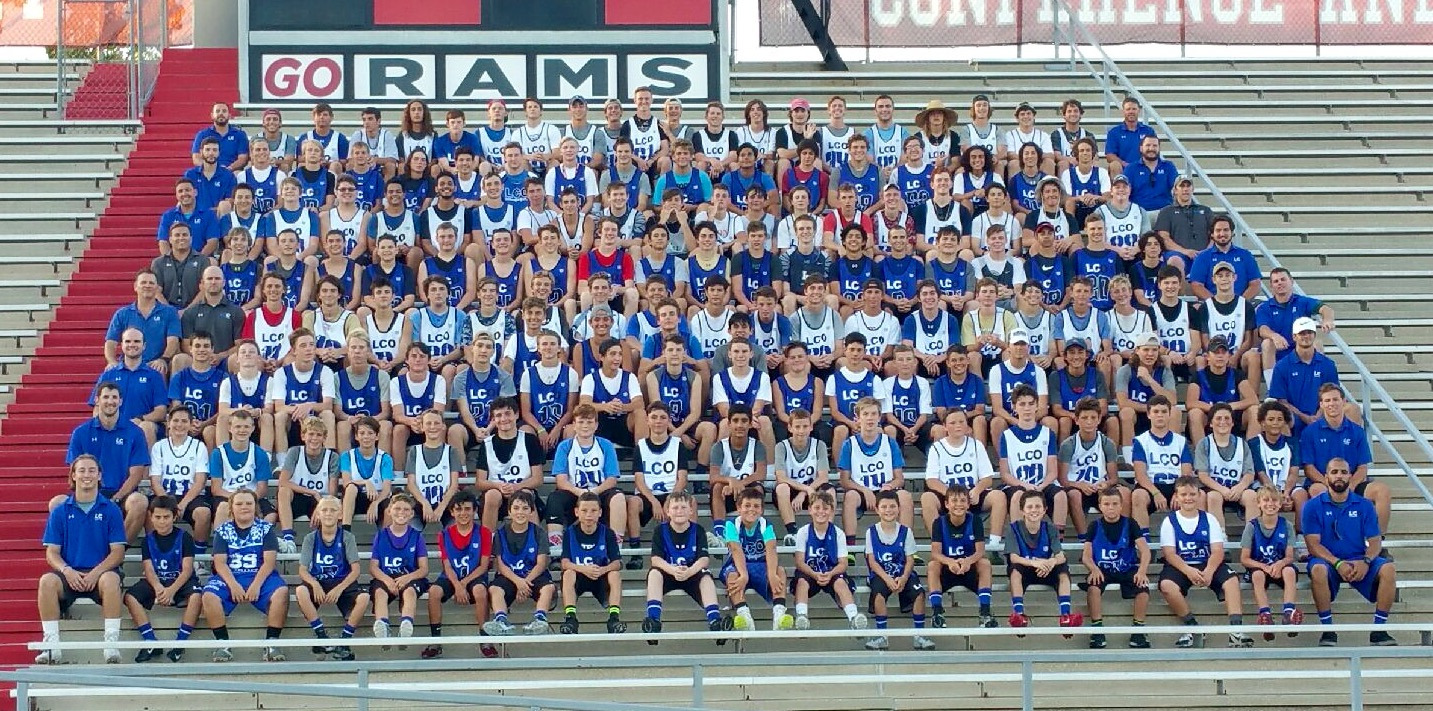 LCO Roster Placement Goals:
Our goal is development! Success will not be based on wins and losses but player experience. Our shared outcome is for these players to return next year improved, inspired and in a position to compete for spots on our advanced teams or if a rising senior carry lessons learned back to their high school program.
Practice information

Updated weekly once we start the formal program.
May Training Camps - we will conduct two Saturday training camps with the age groups staggered throughout the day.
LCO Pictures:  At the training camps we will be taking a head shot of each player to better allow us to profile players during and after the summer season.
Players attend: All players attend the training camps then will attend 1 to 2 practices per weekday evening at their regional site.
Practice length and times:  8u, 10u, 12u, 14u will practice a minimum 90 minutes with High School a minimum of 2 hours.
WEATHER PLANNING
*Typically, we seek to move forward with practices even though storms may be in the forecast.
*If we were to cancel prior to practice, we will send out an email and text by 5pm the day of a practice to all registered players.
*If we need to stop practice due to weather conditions during activity players will be either directed to their vehicles or designated overhang areas at their practice stie.
*Parents may keep their child at home if they do not feel comfortable driving due to predicted conditions.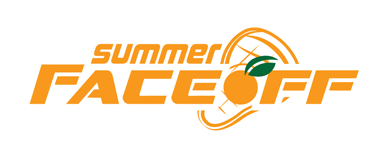 EVENTS WE ATTEND SUMMER 2022 - updated with all planning information as known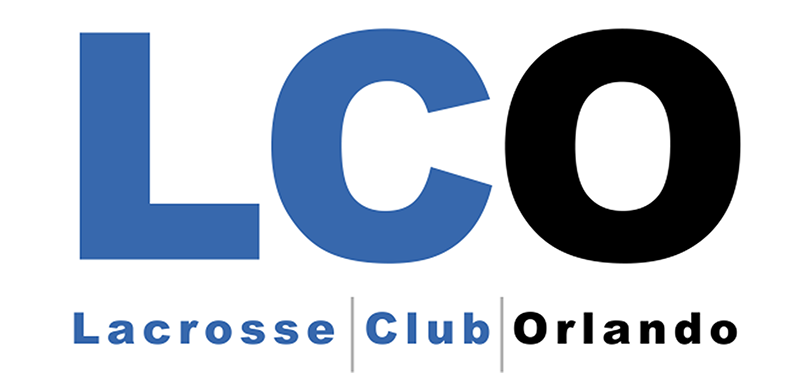 REGISTRATION INFORMATION/INSTRUCTIONS
You must be registered and paid in full prior to the first practice
Payment plans are available in the registration system
You must pay a deposit at registration to be included in our updates
REGISTRATION SAVER INSURANCE is recommended if you have any concerns about injuries or completing the program:
CLICK HERE FOR REG SAVER LINK - you will be taken to an external web site.
Only players who have registered and paid in full will be placed on rosters once created.
No credits are allowed from previous LCO programs.
IMPORTANT: You must be a USA Lacrosse member to register for LCO and to be eligible to participate in most events held in the state. If you are not a member or need to renew your membership, go to the USA Lacrosse web site:
Become a USA Lacrosse Member
*Note that we do not issue refunds once you have registered and paid. See the Reg Saver insurance link to cover yourself in event of injury or any other reason.  https://registrationsaver.com/
LCO Summer Program Quick Registrations FAQs:
Age groups

If you were Born AFTER the following dates per USA Lacrosse
9/1/13 - 8U    Register for grades K-2
9/1/11 - 10U  Register for grades 3-6
9/1/09 - 12U  Register for grades 3-6
Fees:
14u/High School             $675 if paid by check        $705 if paid by credit card
*3 tournaments - June 4-5, June 11-12, June 18-19
12u, 10u             $525 if paid by check        $550 if paid by credit card
*2 tournaments - June 4-5, June 11-12
8u                    $210 regardless of payment method
*1 tournament - June 4-5
Registration Instructions if paying by CREDIT CARD:
*Follow the prompts
*Enter your sons 2022-2023 school year grade
*You will have an option of a payment plan or pay in full
*You will need a current USA Lacrosse membership to satisfy our insurance requirements.
Become a USA Lacrosse Member
Registration Instructions if paying by CHECK:
*Follow the prompts
*Enter your sons 2022-2023 school year grade
*SELECT PAY IN FULL OPTION and from there Select skip and pay later link at the bottom of that final payment page.
*Payment will be due by May 14.
*You will need a current USA Lacrosse membership to satisfy our insurance requirements.
Become a USA Lacrosse Member
MAIL CHECKS TO:
Orlando Lacrosse
224 Shady Oaks Cir.
Lake Mary, FL 32746
League Apps Registration Support: Please use the support website for most of your registration questions:
Coaches, Parents & Players – LeagueApps
All LCO QUESTIONS: info@orlandolacrosse.com