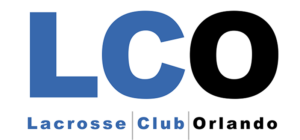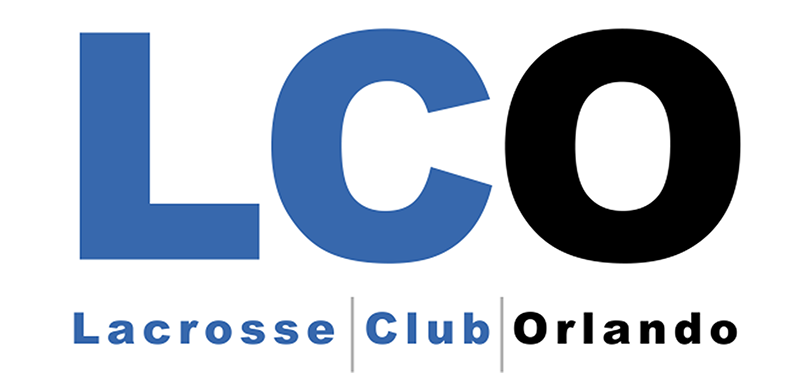 LCO Fall Youth Clinics - Boys Grades 1-8 and Grade 9-12 Skills and Scrimmages
LCO Youth Clinics – Fall 2022 – Boys Grades 1 thru 8. 9am to 1030am
Our 90-minute grade 1-8 clinics will cover what we consider the impact skills and IQ that provide the base for developing your lacrosse game.
Clinic Players will be grouped by age then experience level and follow one or more of these teaching approaches:
>Learn what varsity coaches value the most from incoming players.
>Ensure you have the fundamentals that allow you to move onto formal lacrosse schemes
>Get fundamentally correct repetitions with small, sided competitions
>Increase your comfort level in using the stick and the skills that follow
Staff:
>Our top LCO varsity coaches from the top programs in Orlando
>Accomplished high school coaches and former players at the collegiate level.
Clinic Schedule: all Clinics run from 9am to 1030am. HS Scrimmages 1030am to 1200pm
*You may elect to register for 1, 2, 3, or all 4 Fall Clinics or HS Scrimmages
September 10 – Saturday – West Orlando/RD Keane Park COMPLETED
October 1 – Saturday – North Orlando/Lake Mary High School POSTPONED DUE TO STORM - WILL BE RESCHEDULED
Fee: $30 per clinic or scrimmage session
Contact:
info@orlandolacrosse.com