Get Reps, Start to form your teams identity for next season
The 13th Annual Orlando Fall League allows teams at all levels to start the process of getting ready for both off season club ball and playing in the spring.
The league offers a non-championship format with no scores reported and allows coaches to focus on coaching their players.
Clubs are able to play a range against a range of competitive levels as the league attracts developmental clubs up through state championship caliber squads.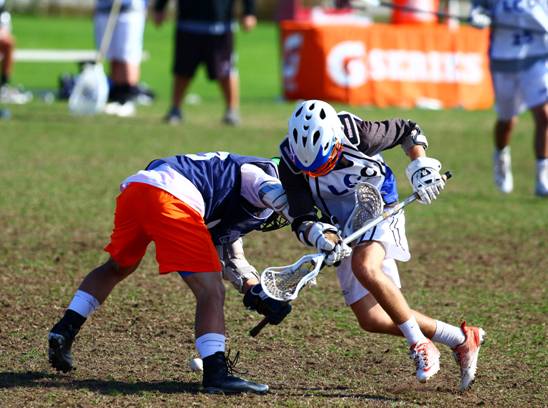 2022 Dates:
October 2 - Sunday (SATs on Saturday)
October 8 - Saturday
October 14 - Saturday
Sites;
All games will be played at either Austin Tindall Park or Northeast Regional park
Clubs who participated in the past:
(under construction)
Divisions:
HSA, HSB, Grade 78, Grade 56
Fees:
Full League Fee is $1450 for total of 6 games - 2 games per day
Out of area Fee is $795 for total of 3 games - 3 games for one day visit
See Registration, Schedule, and Waiver links below:
You may pay by credit card online or send a check to:
Orlando Lacrosse
224 Shady Oaks Cir.
Lake Mary, FL 32746
Registration, Schedules, Waivers:
1 Day Participation registration

October 2 Schedule - Pending

October 8 Schedule - Pending

October 15 Schedule - Pending